Payroll Services for Small Businesses
Payroll – Real Time Information
---
Managing a business can be challenging enough without adding additional legal and compliance obligations.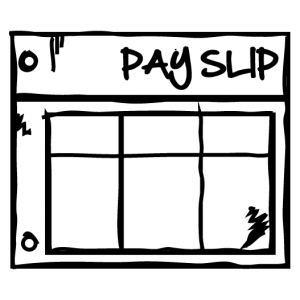 With the introduction of real time reporting, it is now a requirement to inform HMRC of all payments made to staff, either before or on the pay date. If this is not done, or it is done late, then you can expect a penalty, starting from £100 per month!
MJ Accounting is one of payroll companies in London, and our accountants can take over the responsibility for your small company payroll, we are able to ensure gross to net calculations are correct, processing statutory payments and deductions including Sick, Maternity, Paternity, Student Loans and Court Orders.
We can help to relieve the burden with our comprehensive payroll service at very competitive prices, which includes:
Payslips
Administration of PAYE, national insurance, statutory sick pay, statutory maternity pay, etc.
Completion of monthly statutory forms to submit to HM Revenue & Customs under the new Real Time Information regime
CIS returns
Summaries and analyses of staff costs
Employer Annual Return P35
Employee Summary P60's and P14's
P11D and P9D benefit and expenses returns
If you would like to free yourself from the operative burden of RTI payroll, please contact us to discuss how our outsourced payroll providers can integrate with your company and take on the task.